Research Showcase: Responding to the Challenges of Tomorrow
Exhibition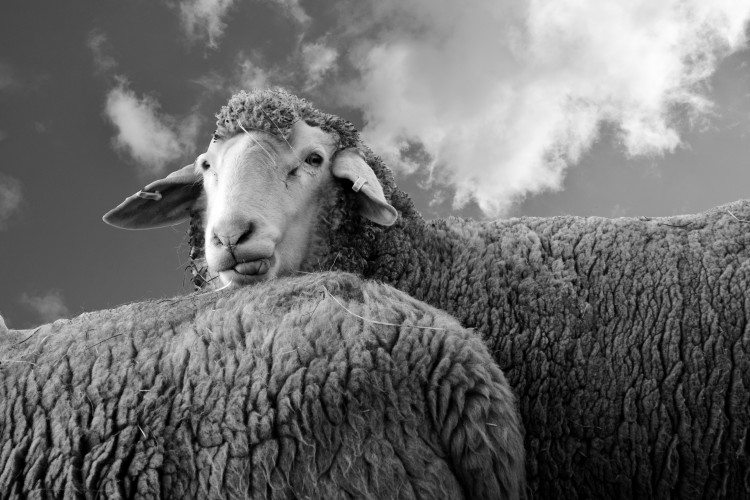 Collaborative Learning Centre
WEBS Building (125)
Royal Parade
Map
Poster Presentations
Researchers from the Faculty of Veterinary and Agricultural Sciences (FVAS) are having a real-world impact every day. Join us for a showcase from across the many disciplines encompassed by the Faculty. This will be a great opportunity to plant a seed for future collaborations.
The first instalment of the Research Week 2019 Showcase will exhibit the exciting research happening at FVAS via electronic and traditional posters, as well as engaging and hands on interactive displays.
Interactive Displays:
Sonja Needs: Improving the training, motivation and assessment of detection dogs in the field of invasive weeds
Dorin Gupta, Sajitha Biju and Mahya Tavan: Sustaining Crop Production Under Uncertainties
Associate Professor Sigfredo Fuentes, Claudia Gonzalez Viejo, Vicky Summerson: New and Emerging Technologies for the Agriculture of the Future
You are welcome to attend some or all of the research showcase.
This event is part of Research Week: showcasing, celebrating and progressing research at the Faculty of Veterinary and Agricultural Sciences.