School of Agriculture and Food and MIG Special Seminar
Seminar/Forum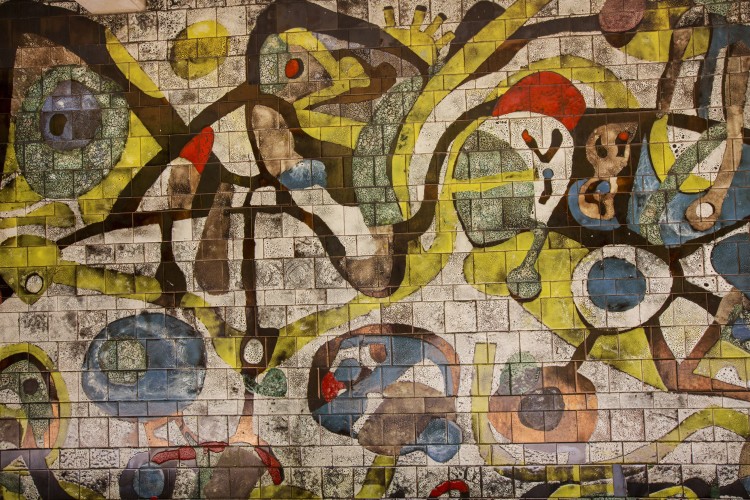 Agar Theatre
Biosciences 4

Map
More information
T: 8344 0707
Systems and network-based approaches for the investigation of human diseases
Systems and network-based approaches are increasingly used to study dysregulated molecular components in diseases. By modelling the relations between genes/proteins in an integrative manner, we can gain better understanding of the processes involved in disorders and infer their regulators, paving the way for the development of new treatments. We will describe different approaches enabling us to model disease systems.
First, we will present Boolean and kinetic models of the action of Herceptin, a drug that is widely used to treat breast cancer but whose effectiveness is hampered by the development of resistance in tumour cells. Next, we will present approaches for the integration of network analysis with gene expression (RNA-sequencing) data applied to the study of skeletal diseases and cancer, and show how this integration helps to discover new pathways and regulators involved in these diseases.
Presenter
Dr Jean-Marc Schwartz

Senior Lecturer, Faculty of Biology, Medicine and Health
Manchester University

JeanMarc's group focuses on the development of mathematical and computational models of biological systems. The rapid development of 'omics' technologies has led to ever increasing amounts of biological data being collected at the scale of entire cells. A key challenge for biology is now to integrate and exploit this wealth of information to advance toward a global understanding of biological functions. The field of systems biology seeks to explain biological phenotypes by the construction of models embedding detailed knowledge of the quantities, dynamics and interactions between intracellular compounds.