What's Wrong with Ultra-Processed Foods?
Free Public Lecture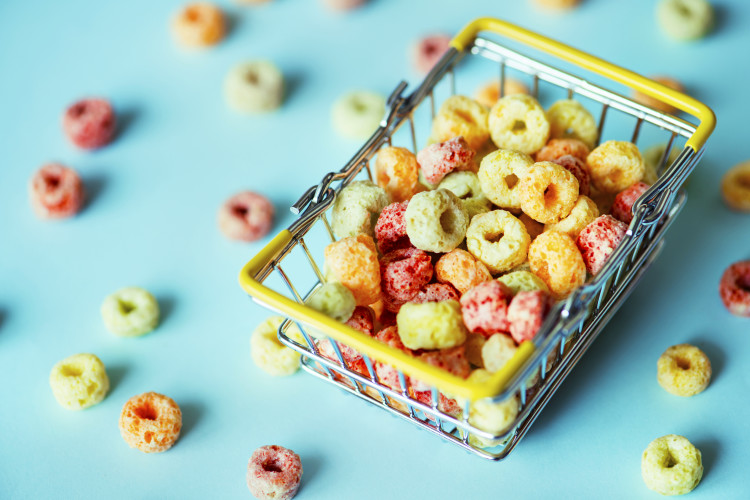 Craig Auditorium, the Gateway Building
Trinity College (enter via Tin Alley)
100 Royal Parade
Map
More information
T: 0390355162
The science and policy implications of industrial food processing
There are growing concerns over the public health impacts of highly processed foods. Until recently, we have lacked a system for classifying foods by levels and types of processing, which has hindered the generation of scientific evidence and policy that addresses the health impacts of processed foods. With the development of a classification system, many countries around the world are now developing policies to better regulate their production, distribution and marketing.
In this Dean's Lecture, Professor Carlos Monteiro describes the NOVA classification system, and the concept of 'ultra-processed foods' that his team has pioneered, and that has been widely adopted by nutrition and public health experts internationally. Ultra-processed foods are formulations of low-cost food substances, often modified by chemical processes and cosmetic additives, and assembled into ready-to-consume, hyper-palatable, branded, aggressively marketed food and drink products.
Ultra-processed foods make up over 40 per cent of the foods consumed in Australia, and over 50 per cent in some high-income countries. They are rapidly displacing minimally processed and traditional foods and dietary patterns in low and middle income countries.
Professor Monteiro will present scientific evidence linking consumption of ultra-processed foods to a range of detrimental health outcomes across several countries, including obesity, hypertension, diabetes, cardiovascular diseases and cancers. He will also explore the policy implications of this research, including the need to disincentivise the consumption of ultra-processed foods, and promote dietary patterns based on minimally processed and freshly prepared foods.
Presenter
Professor Carlos Monteiro

Professor of Public Health Nutrition
University of Sao Paulo

Carlos A. Monteiro, MD, PhD Carlos Monteiro is a Professor of Public Health Nutrition at the University of Sao Paulo, Brazil where he chairs the Center for Epidemiological Studies in Health and Nutrition. His main academic achievements include extensively quoted studies on the nutrition transition and the development of the most used food classification based on foodprocessing (NOVA) which is the basis for the internationally acclaimed Dietary Guidelines for the Brazilian Population. He has served on numerous national and international nutrition expert panels and committees and, since 2010, he is one of the members of the WHO Nutrition Expert Advisory Group on Diet and Health. In 2010, he received the PAHO Abraham Horwitz Award for Excellence in Leadership in InterAmerican Health, and, in 2018 and 2019, he was listed by Clarivate's Analytics/Web of Science among the top 1% of scientists in Social Sciences whose publications reached higher impact (2018 and 2019 Highly Cited Researchers).